LIMITING YOUR EXPOSURE TO COVID 19
As of June 8, 2020, Community First Bank has now reopened its lobbies to the public. The safety of our customers, employees, and community is very important to us.
Our front-line personnel will have plexiglass barriers. Masks will not be required, but if you choose to use one, please briefly pull it down if we ask you to, in order to identify you.
Please maintain 6 feet of separation between you and other customers or bank employees.
No public restrooms will be available to the public.
If you are experiencing a cough, fever, or other symptoms, please refrain from coming into our lobby. We encourage you to continue to use our drive-up and walk-up and internet and mobile banking options whenever you can.
We are committed to providing you with the level of service you deserve and expect while also prioritizing the health and safety of our community.
Looking to apply for a Loan?
We now have online loan request forms to start our loan process. Get started today by submitting your information through our new, secure online forms and we'll be in contact with you to complete the application process. Select a form below to get started.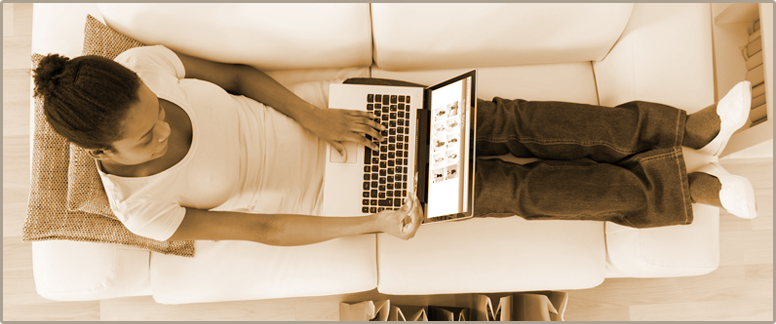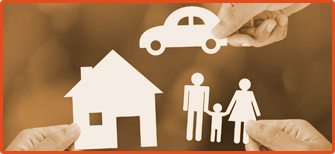 Insurance Options
We work with many excellent insurance companies to offer you the best coverage with competitive pricing.
Read More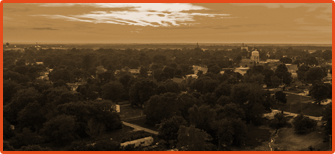 Local Happenings
We take pride in contributing to the strength and growth of the communities we serve - here are some local events.
Read More