LIMITING YOUR EXPOSURE TO COVID 19
Your bank remains open only to Drive-up,
Walk-up, and Electronic banking
Beginning Friday, March 20, 2020, until Further Notice
Community First Bank wants only to protect its community and customers in limiting the use of Lobby Traffic in the Menahga and Sebeka locations. All of the same features you are accustomed to while visiting the bank are still available; however it will have to be at the "Walk-up" and "Drive-up" in Menahga and the "Drive-up" in Sebeka. Staff will be here available for calls to assist you for all of your banking needs that may arise on a day-to-day basis under normal business hours.
With the use of Online banking, Mobile Deposit, ATM, and Debit cards, this limiting in bank lobby traffic only makes sense for the time being. Once this pandemic has passed, we will be open to full service again.
Be assured that we will be here for you to help in any way possible. Loans, new accounts, access to your Safe Deposit Box and Notary Service and the Insurance Department will be handled by appointment.
We have designated staff to clean high touch areas in the walk-up and drive-up areas to protect against transmission.
Again, please be assured our actions are taken only for the safety of our community's residents, along with employees' safety.
Looking to apply for a Loan?
We now have online loan request forms to start our loan process. Get started today by submitting your information through our new, secure online forms and we'll be in contact with you to complete the application process. Select a form below to get started.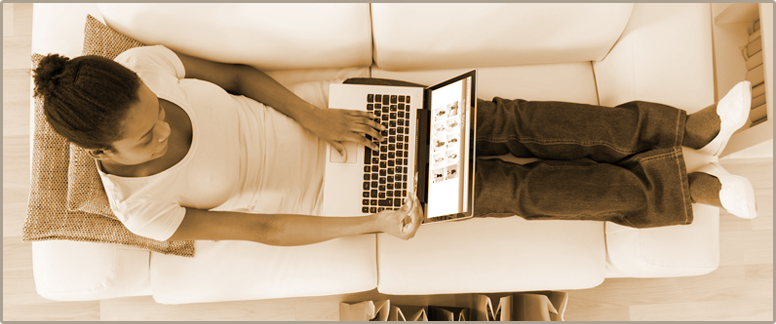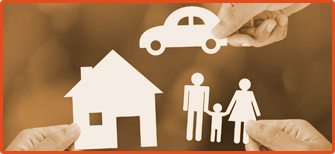 Insurance Options
We work with many excellent insurance companies to offer you the best coverage with competitive pricing.
Read More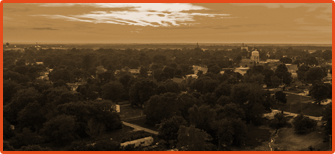 Local Happenings
We take pride in contributing to the strength and growth of the communities we serve - here are some local events.
Read More