Looking to apply for a Loan?
We now have online loan request forms to start our loan process. Get started today by submitting your information through our new, secure online forms and we'll be in contact with you to complete the application process. Select a form below to get started.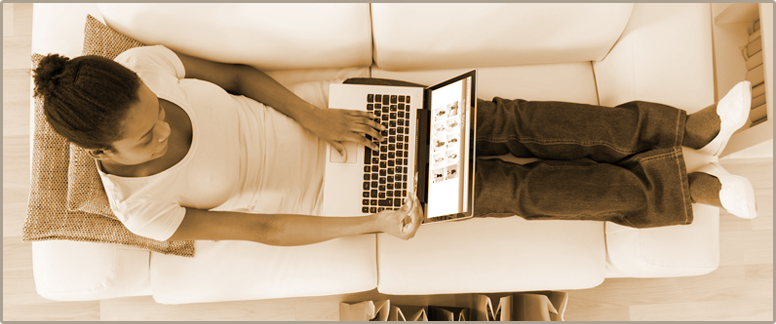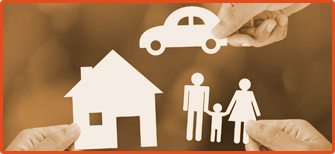 Insurance Options
We work with many excellent insurance companies to offer you the best coverage with competitive pricing.
Read More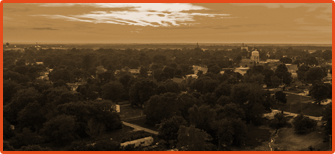 Local Happenings
We take pride in contributing to the strength and growth of the communities we serve - here are some local events.
Read More